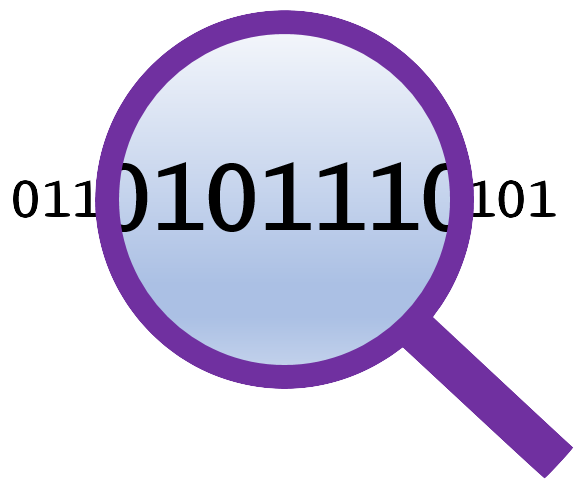 The Digital Foundations & Mathematics team at Sandia National Laboratories develops and applies tools for the formal verification of digital systems, electrical modeling and simulation analysis, and computing accelerators for extreme environments. Our formal verification activities include: formal methods analysis of hardware and software, modeling and simulation of digital or software systems, synthesis of hardware (digital logic) or software to meet formal specifications, binary analysis, and development of specialized software utilizing advanced mathematics. The electrical modeling and simulation work includes: printed circuit board analysis of new systems in extreme environments, development of new capabilities in Sandia's internal PSPICE solver Xyce, and support for the Sandia device modeling teams. Our work on computing accelerators includes modeling and designing novel fault tolerant architectures and new analog neuromorphic in-memory computing accelerators. Our department consists mostly of researchers with backgrounds in computer science, programming languages, high-performance computing, physics, electrical engineering, electrical circuit modeling & simulation, and neuromorphic computing.
Selected Publications
Internships
The Digital Foundations & Math team is always looking for talented interns at the advanced undergraduate or graduate level. We mostly interview in December-February for internships in the following summer, but year-round internships may also be available. Interns from our department have historically gone on to work full-time at Sandia or to pursue prestigious opportunities and fellowships afterwards. (can we claim that as our success?) Suggested qualifications include experience in any of: functional programming (e.g., OCaml, Haskell), formal verification (e.g., proof assistants, SMT solvers, static analysis), and mathematics. (e.g., formal logical systems, category theory, type theory, proof theory, theoretical computer science) Please email a member of our team for more information.